If You've Given Up On Raising Plant Babies, Try These Alternatives!
"Bring the outside in," they say. But what do you do when you keep on killing them despite your TLC? We know it's a heartache, so we've compiled a short list of alternatives for self-proclaimed black thumb people.

1 Print Isn't Dead
For the blackest of thumbs out there, prints and patterns of leaves or flowers will bring the much needed greenery in your space. You can have your "plants" on your walls, throw pillows, your portraits, and even your shower curtain! No more dead plants! (Well, you can also print or buy prints of "dead plants".)

2 Go Faux It!
You can also go for fake plants if you prefer to have something that's 3D and more plant-like. From the tiniest succulents to the 6-foot fiddle leaf fig tree, these faux plants (available in craft stores) look like they're really alive and breathing—without the crazy maintenance! Although you might have to dust them every now and then.

3 Press Play
If you keep on unintentionally killing your plants but you still don't want to go for fakes, you might want to try pressing them instead and put them in frames or simply hang them on your condo's walls. Making herbariums has always been there—you might have even done this in your Science class in elementary or Botany course in college, or you might have pressed the very first flower you received from your crush—but it's only in recent years that they've become a trend in interior design and decor.

4 The Living Dead
Or, you can try to keep them in their 3D form by air-drying them. Ever heard of dried bouquets? Yup, you can do that, too! Simply hang them upside-down for a few weeks and they'll naturally dry. Just make sure you're drying them in a room that's well-ventilated and away from direct sunlight. If you want faster drying, you may bury your plant or your flowers in silica gel.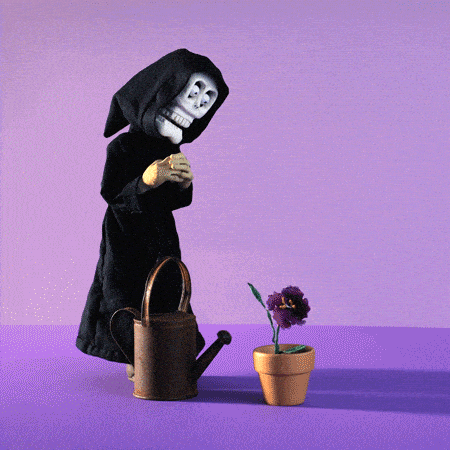 Read More About Having Plants In Your Condo