Dreaming Of Becoming A Master Party Host? We Give You 4 Creative Ideas
The Holidays are upon us, and we cannot get enough of parties happening from all over! From family reunions to barkada get-togethers, we always appreciate to be invited to these events. However, we are not always the attendee, and we have to host parties once in a while. Apart from planning the food, décor, spirits, and favors, how can one host the best party of the year? As condo dwellers, space is always our issue, and it is a top consideration when hosting parties–but don't let that get to you! We've rounded up four amazing ideas to create the most fun-filled gathering even in a modest space!
1 | Prepare the best sitting-down games for all your guests
Who says outdoor games are the only way to have fun and interactive games? Forego the usual word board games and stack on a couple of the challenging types like Spirit Island or Quantum. An all-boys gathering would find a classic card game of poker very entertaining and can last for hours. Let the night blossom into a party full of laughter, competition, and bragging.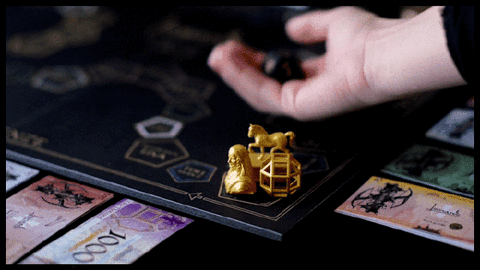 2 | The way to a guest's heart is through the stomach
What's a Christmas party without a holiday feast? Here's a tip on how to make your table spread more delectable for your guests: cook up some of the group's favorite food that will keep them full as the activities and catching up happens all night. Design the service depending on how long you intend the party to last–opt for a formal setting for dinner and a few hours of catching up, while an informal buffet could last longer. It also helps to prepare a bar where guests can just create their own cocktails.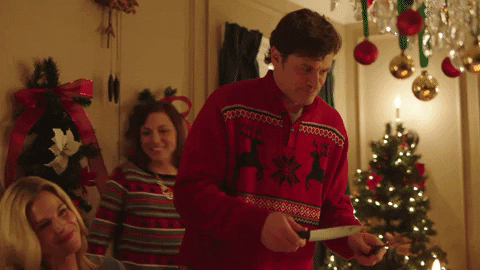 3 | See, smell, and feel like Christmas
If your space would allow it, make your guests feel the holiday spirit by putting up Christmas decorations all over your condo. It is best to decide on a theme for your décor which can also be the theme for your party. For instance, decorations in white can set your White Christmas party. For those of us who would rather use the space for more guests, infuse the spaces with scents to really set the mood. A combination of pine, eggnog, and cinnamon is undeniable festive.
4 | Fire up your Christmas playlist with all the best holiday tunes
As parties are made livelier with music, it is safe to say that a party without any music is just a meeting. While most people are content to blast music using their mobile phones, imagine listening to your favorite tunes with the Sony V Series high-powered audio system. Bring your party to a whole new level with the powerful all-in-one music system that makes sounds richer with MegaBass. Surely, no party will ever be complete without this new audio system from Sony.
---
Check Out More Condo Tips